Adria Restaurant has a tradition of over 50 years and is located on the beach Gornja Vala. It consists of an indoor hall, an outdoor terrace and two terraces on the beach. In all parts of the restaurant, during meals, you can enjoy the beautiful view of the sea and the garden full of Mediterranean plants. In the morning, guests can enjoy a rich buffet breakfast, while during the day in the restaurant you can taste a variety of Croatian traditional Mediterranean dishes and international dishes.
The restaurant offers meat dishes (grill), Mediterranean dishes (octopus salad, risotto with seafood, and a large selection of fish dishes ...), and Italian cuisine where we prepare a large selection of pizzas, lasagna and pasta.
We offer a children's menu for the youngest.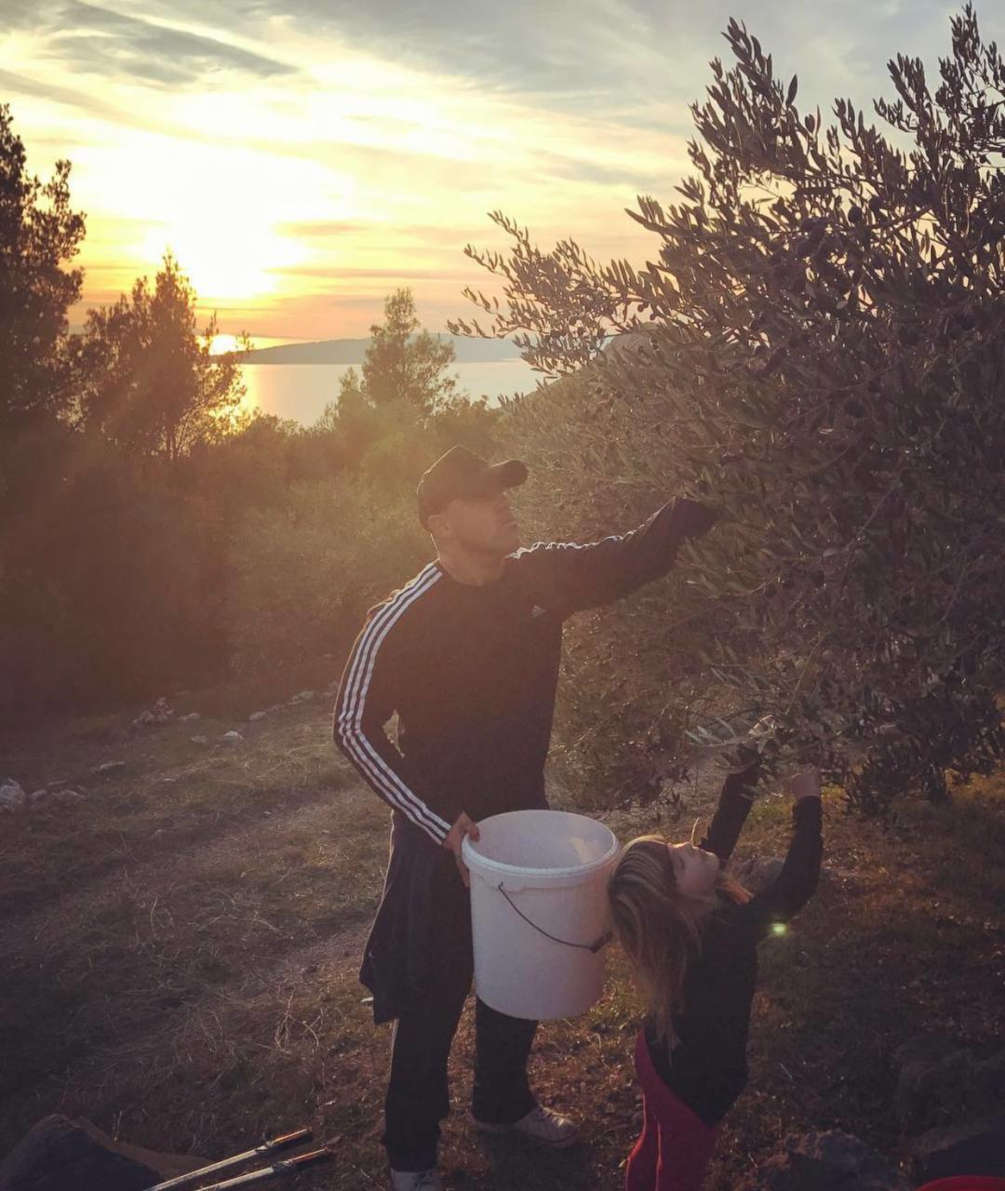 Our homemade olive oil
In addition to long-term hospitality tradition, part of the family tradition is also the production of homemade olive oil.